Product Description
IC Card Access Control System for Elevators
IC Card Entrance Guard System for Elevators
Solution A - System Code: ICC-QQ-DTIC1
1. With Separate Floor Control,
2. Floors ≤16, >16floors system as an option at extra cost
3. applicable to installation on more than 95% of all types of brand elevators ( except for some of Mitsubishi Lifts)
4. Can be installed in the car or outside the landing door.

Items Included ( one set of IC Card Access Control System for Elevators):
1pc Controller + 1pc Card Reader + 1pc Selector + 1set IC Card Management System + 1pc Power Supply Adapter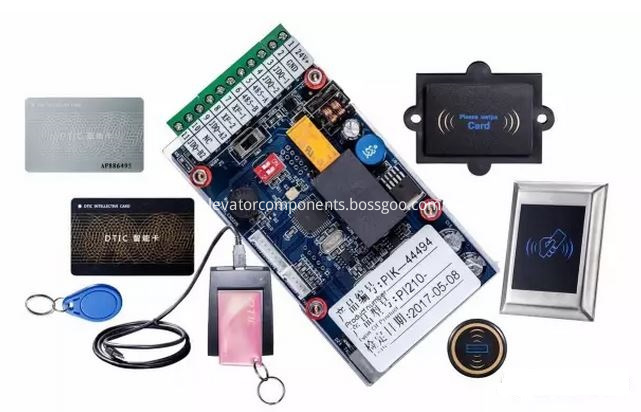 Solution B, System Code: ICC-QQ-DTIC2
1) Without Separate Floor Control,
2) applicable to installation on more than 95% of all types of brand elevators ( except for some of Mitsubishi Lifts)
3) Can be installed in the car or outside the landing door.
Items Included ( one set of IC Card Access Control System for Elevators):
1pc Controller + 1pc Card Reader + 1set IC Card Management System + 1pc Power Supply Adapter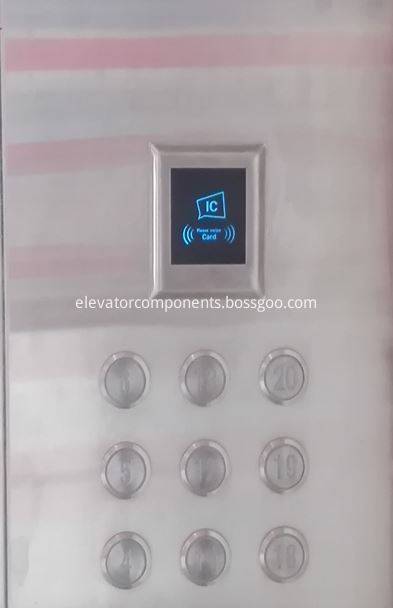 Contact us TODAY for more Technologies on Access Control of Elevators
Suitable for new elevator matching.

More suitable for the late installation of more than 95% existing elevators globally

Comply with global elevator standards.